THE ROOTS
Type : Community Center + Housing
Size : 10,000 sqft Community Center + 25 x 500 sqft Cabins
Location : Nevada City, CA
Year : Ongoing
Status: Under Construction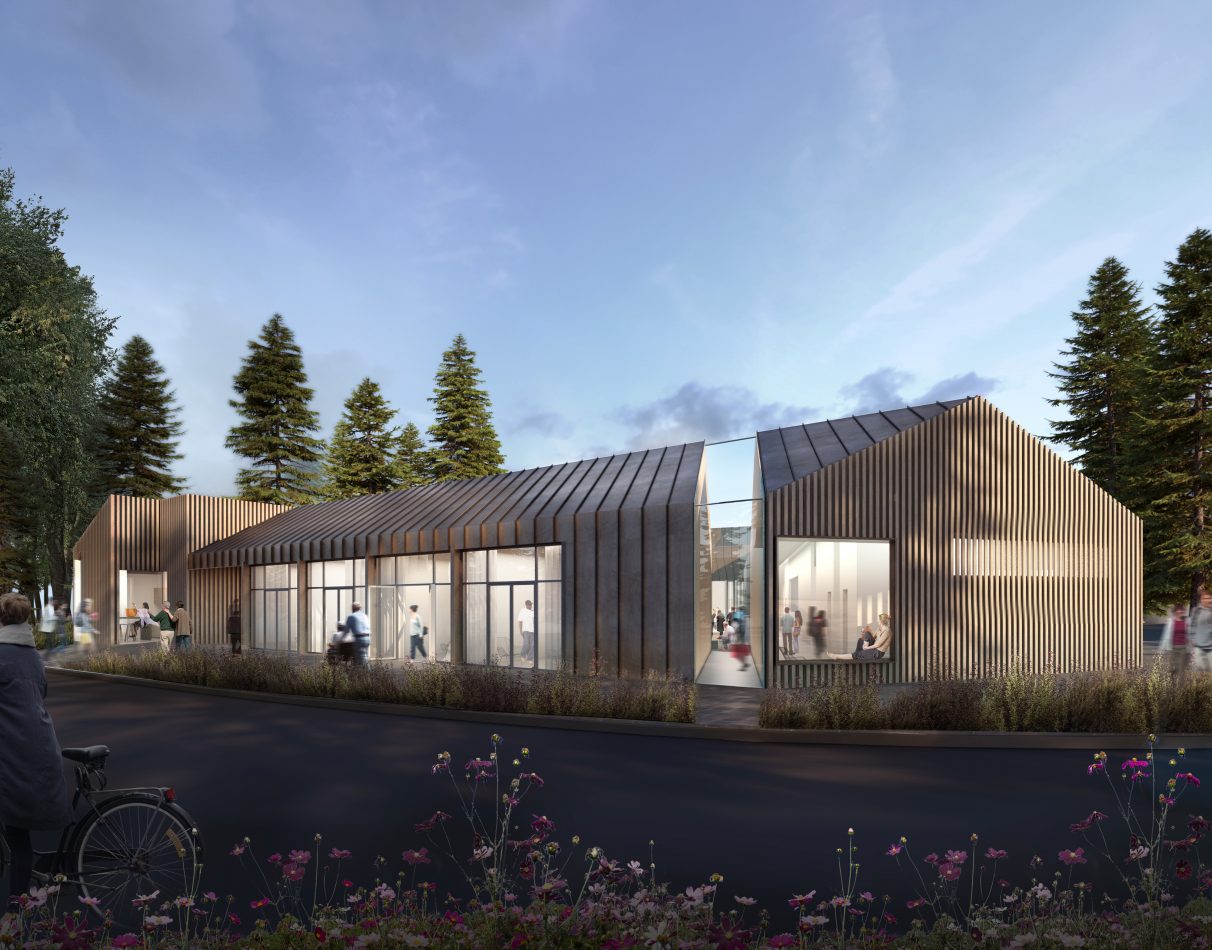 The Roots Center, an Affordable Housing Village in Northern California.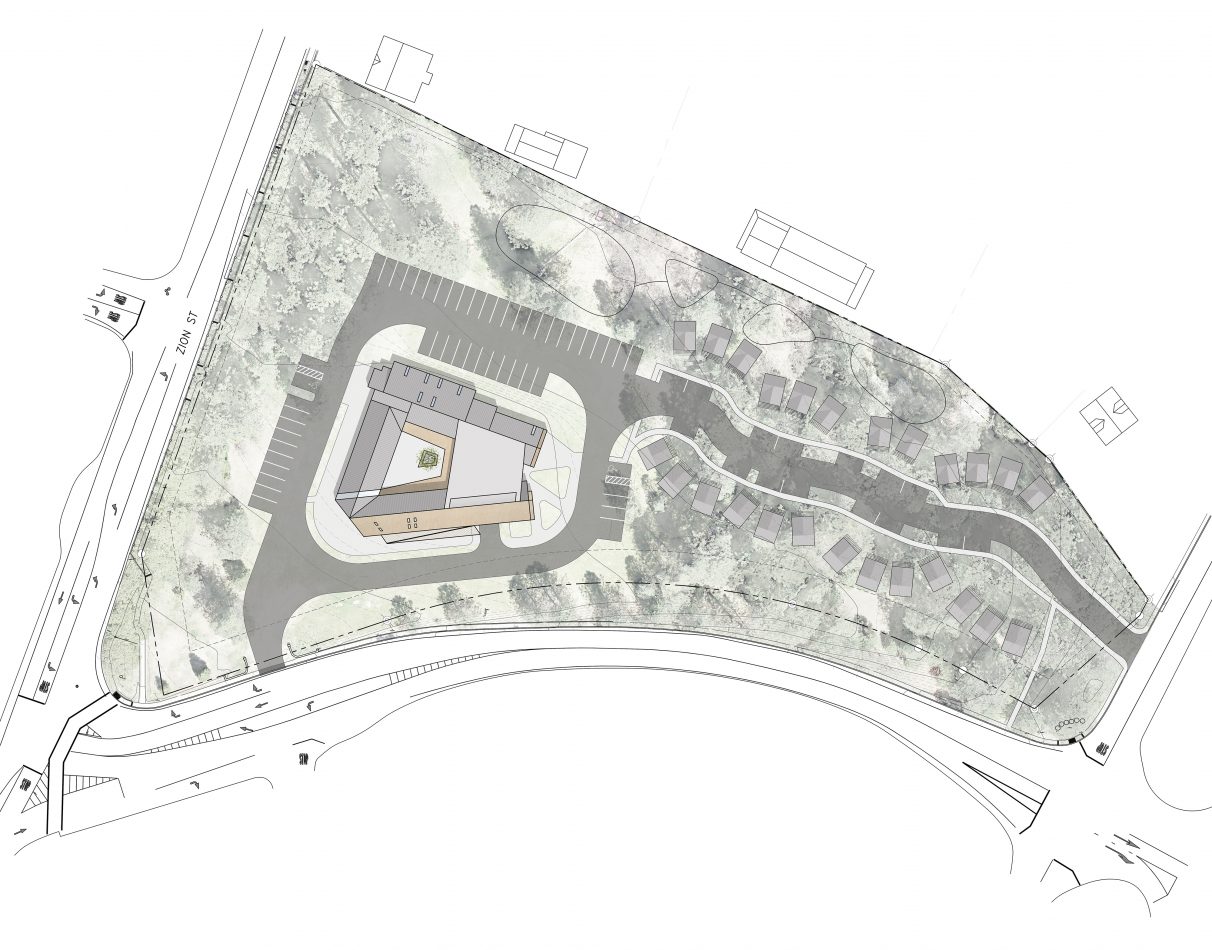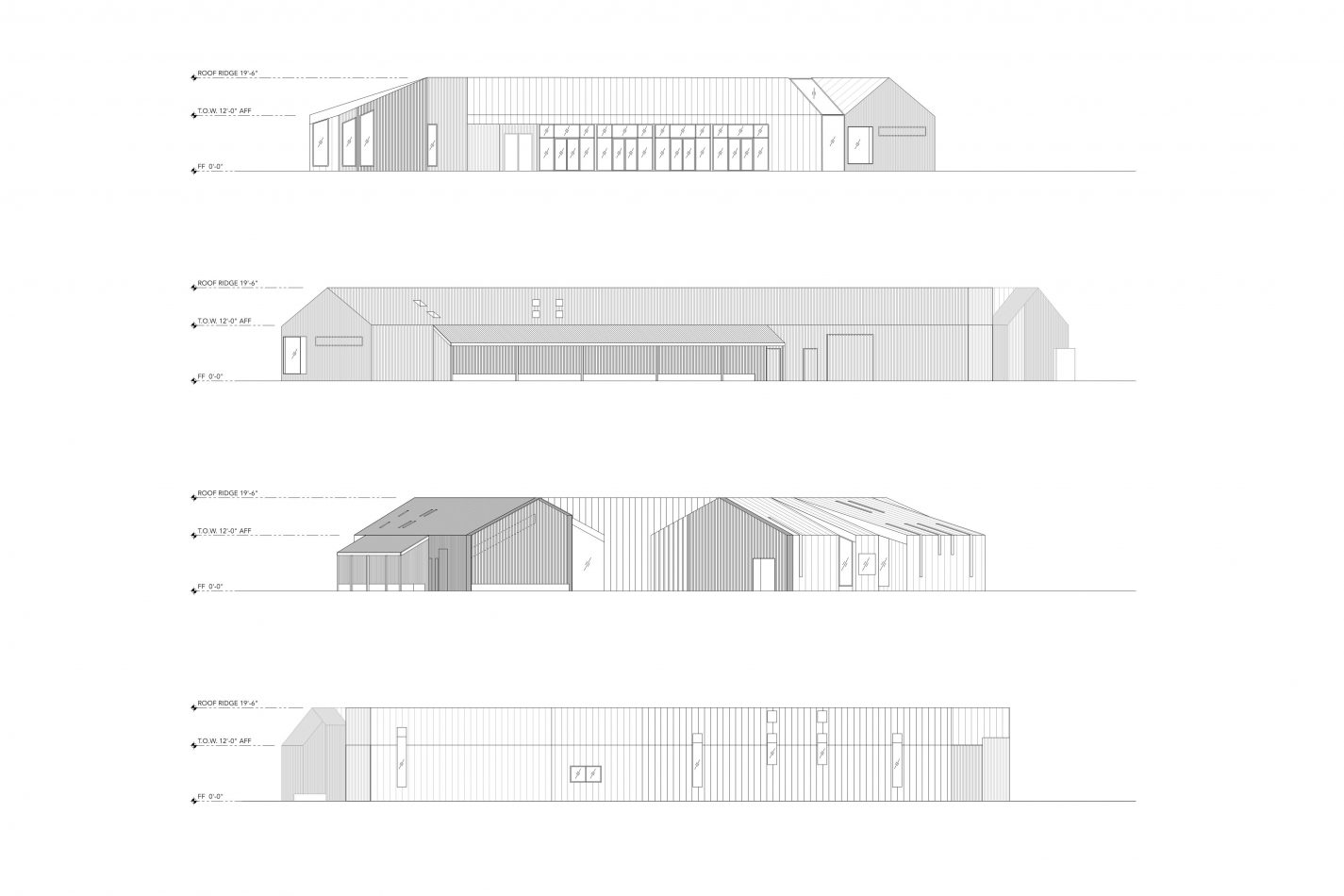 In conjunction with a non-profit organization, and Jo Garst Design, JMDS developed The Roots Center – a Masterplan for an Affordable Housing Village & 10,000 sqft Community Center in Northern Californian.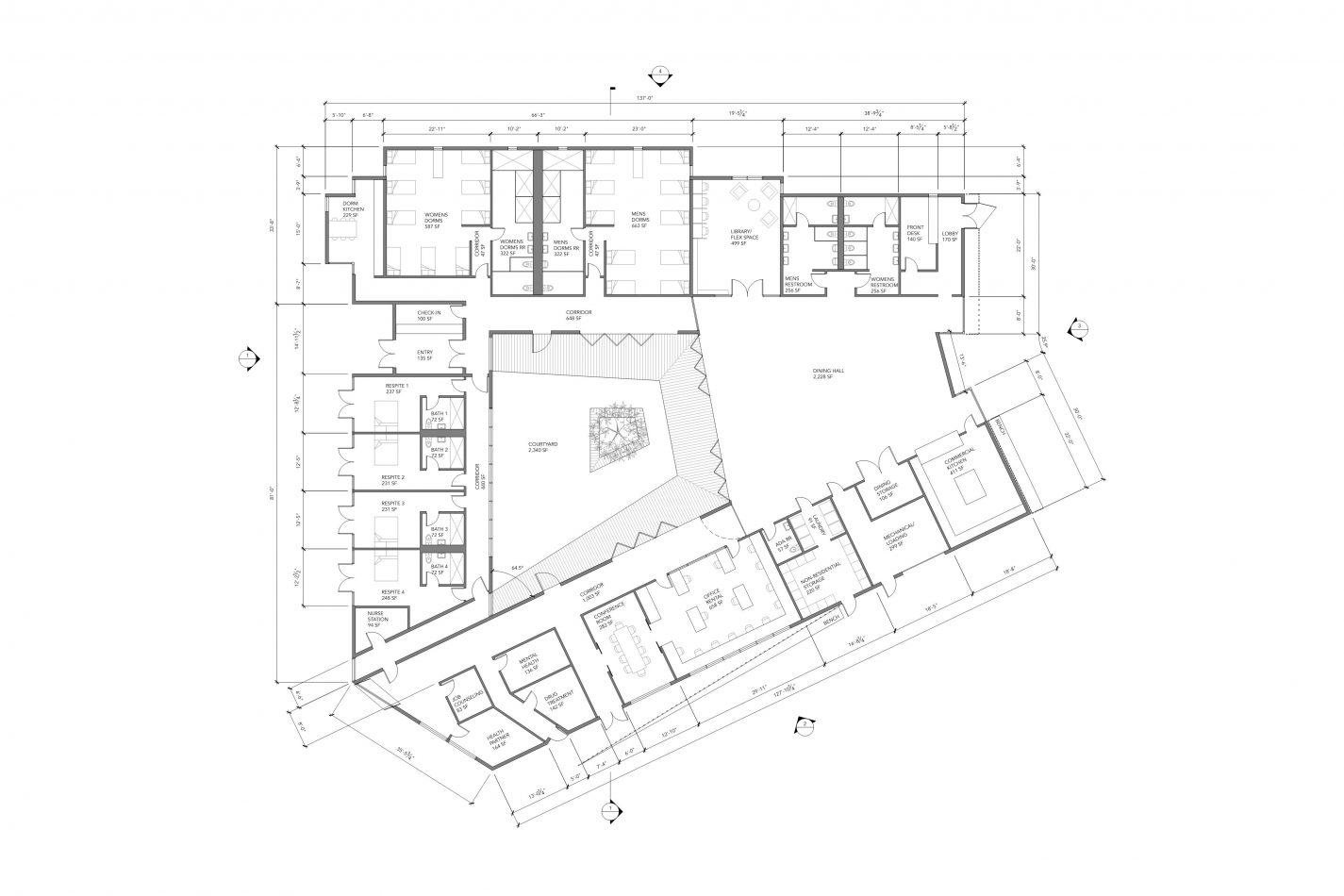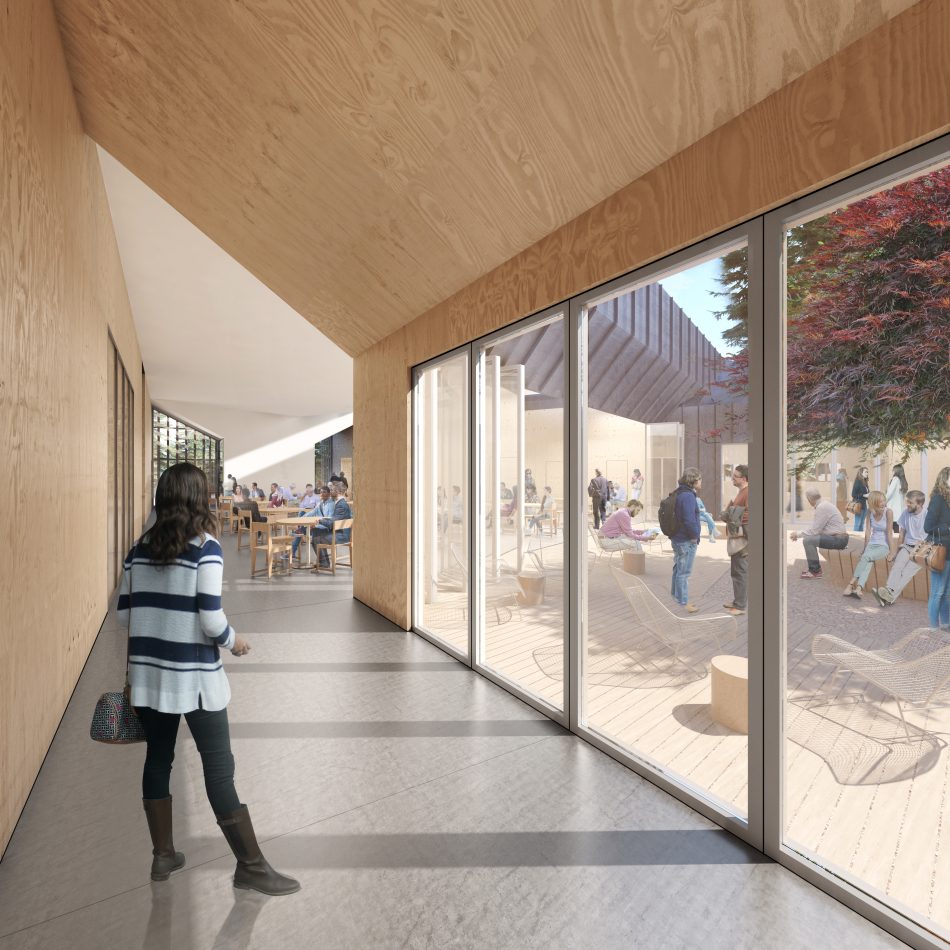 The Roots Center was designed to assist with the region's chronically homeless communities and provide them with extreme weather shelters, daily meal services, drug rehabilitation, job counseling, respite accommodations, nursing care, mental health services, short stay / hostel accommodations, a shared kitchen, media room and public bathroom facilities. As a means to support opportunities for exchange between the unhoused and housed, the Community Center is also equipped with commercial office space for local businesses, a commercial kitchen and event space. Central to the plan are 25 free-standing affordable housing units.
Team
Architecture : JMDS + Jo Garst Design
Renders : Studio MOM