HAKU HOUSE
Type : Single Family | Ground Up
Size: 2,750 sqft
Location : Malibu, CA
Year : 2022
Status: Under Construction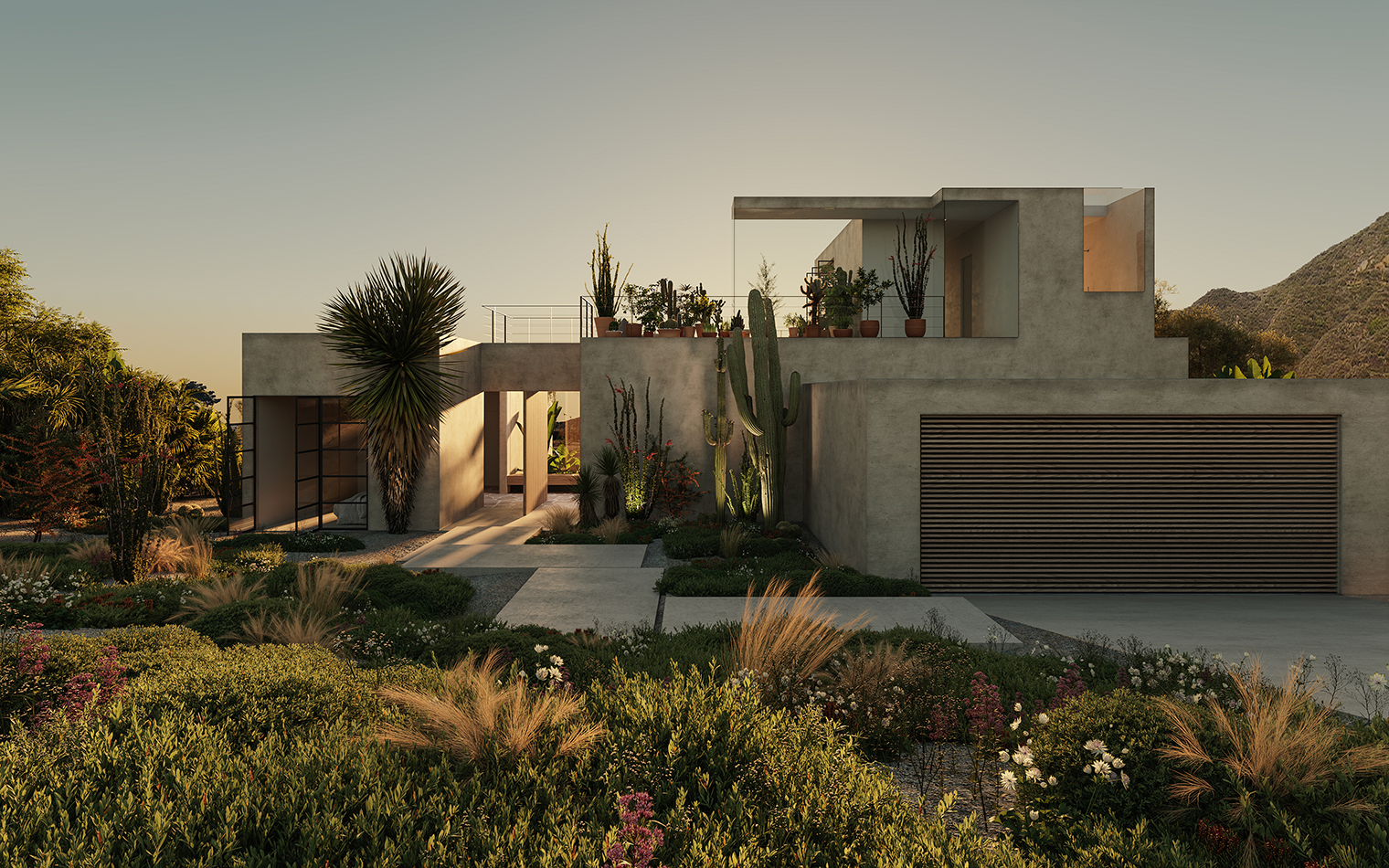 Haku House, is a ground up, single family home, in Malibu, Southern California.
Seated elegantly in the Malibu hills overlooking the Pacific Ocean, Haku House is designed to nurture a relationship with the natural environment that surrounds it while holding space for serendipity and serenity.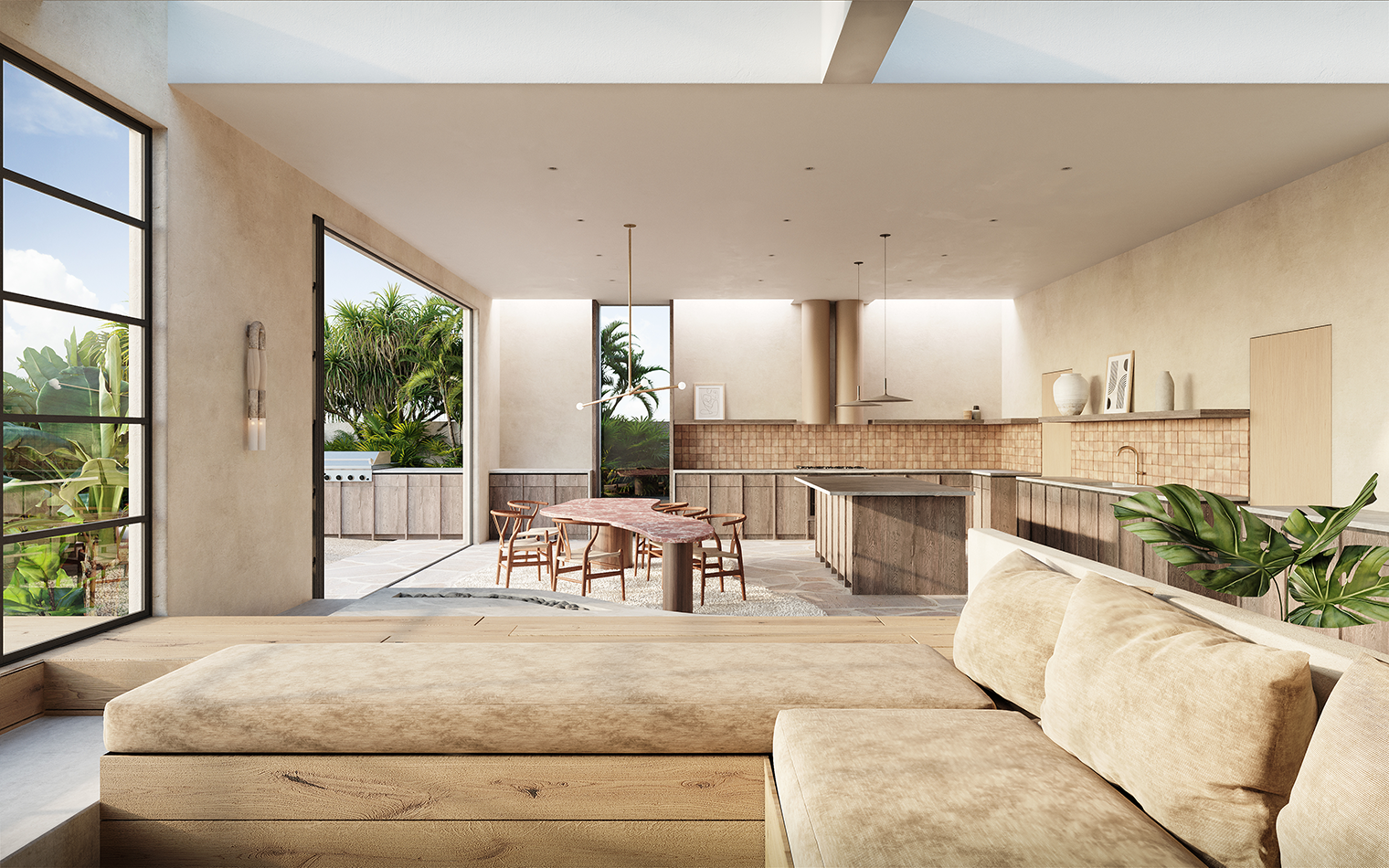 Pushing the boundaries of custom modular construction, Haku House both stands out from and blends into the sublime and rugged Southern California landscape from which it takes inspiration. The interior spaces ebb and flow into each other creating a sense of calm through proportion and vantage.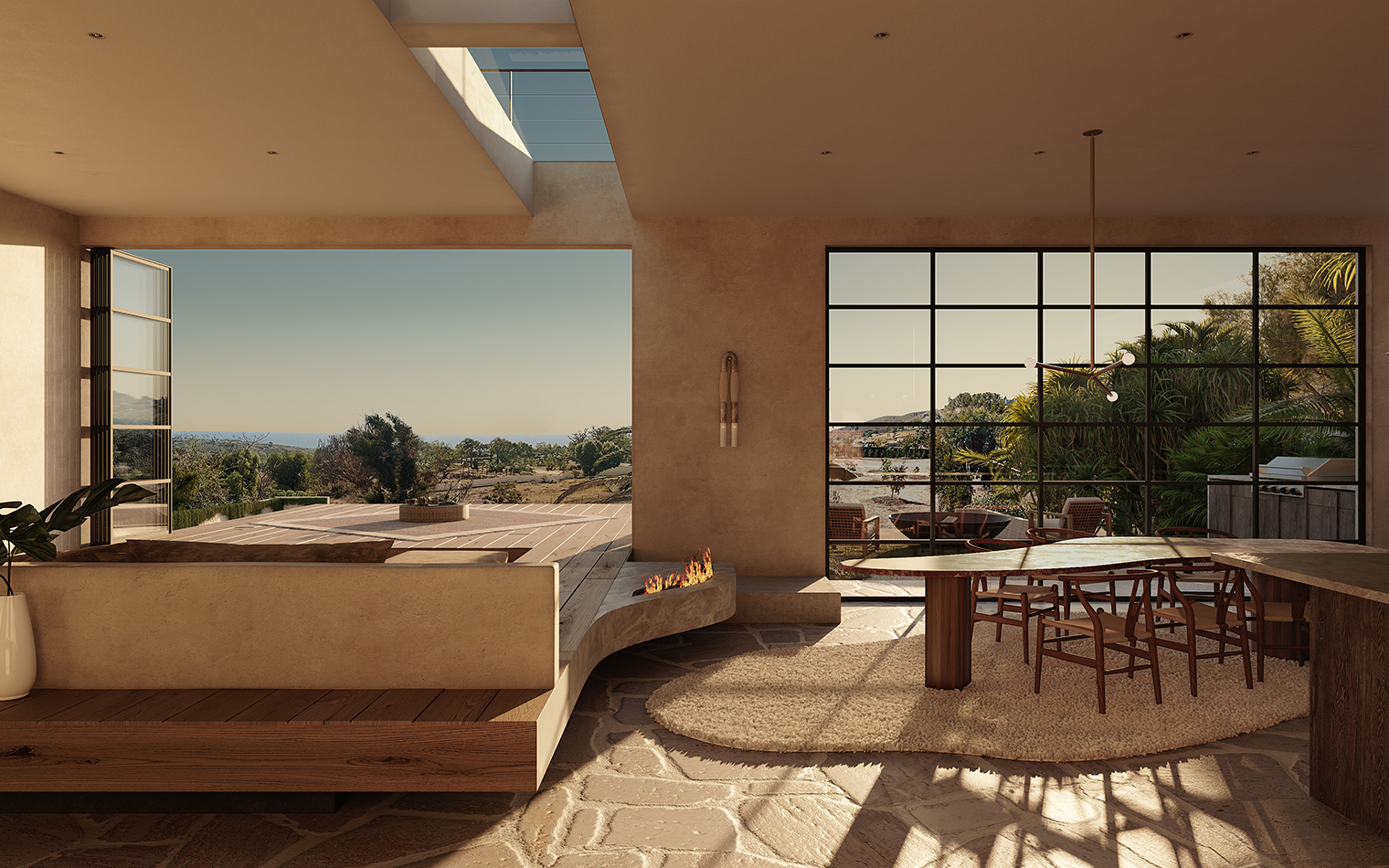 An earth-toned color palette combined with textures of wood, stone and plaster compliment and harmonize with the landscape that surrounds and protects the property.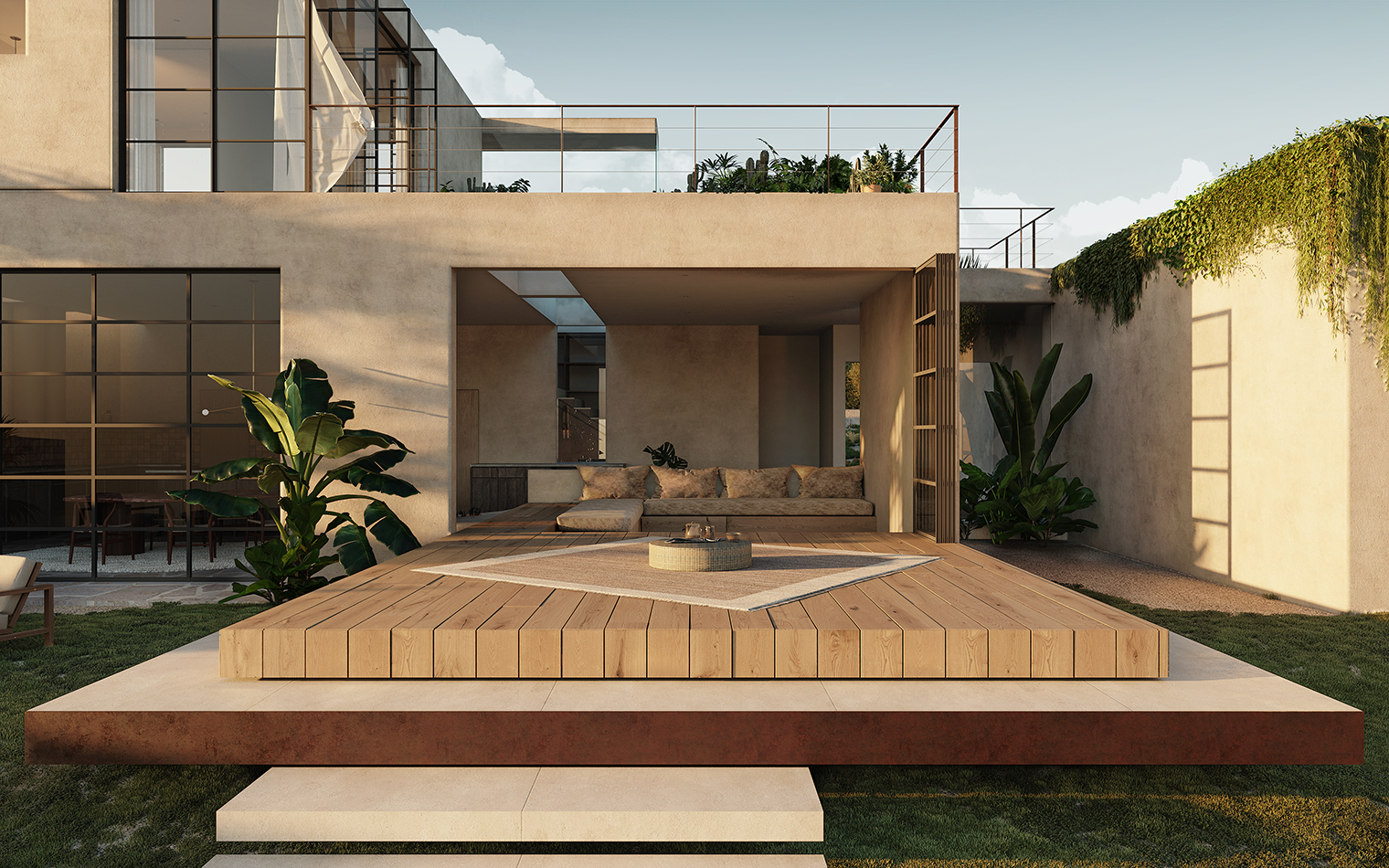 After the original home was lost in the 2018 Woolsey Fire, the Thompsons saw the opportunity to rebuild in a more sustainable way, and with a different approach. As such, Haku House is assembled using six prefabricated units, allowing for efficiencies in waste and environmental footprint not typically afforded by traditional construction methods.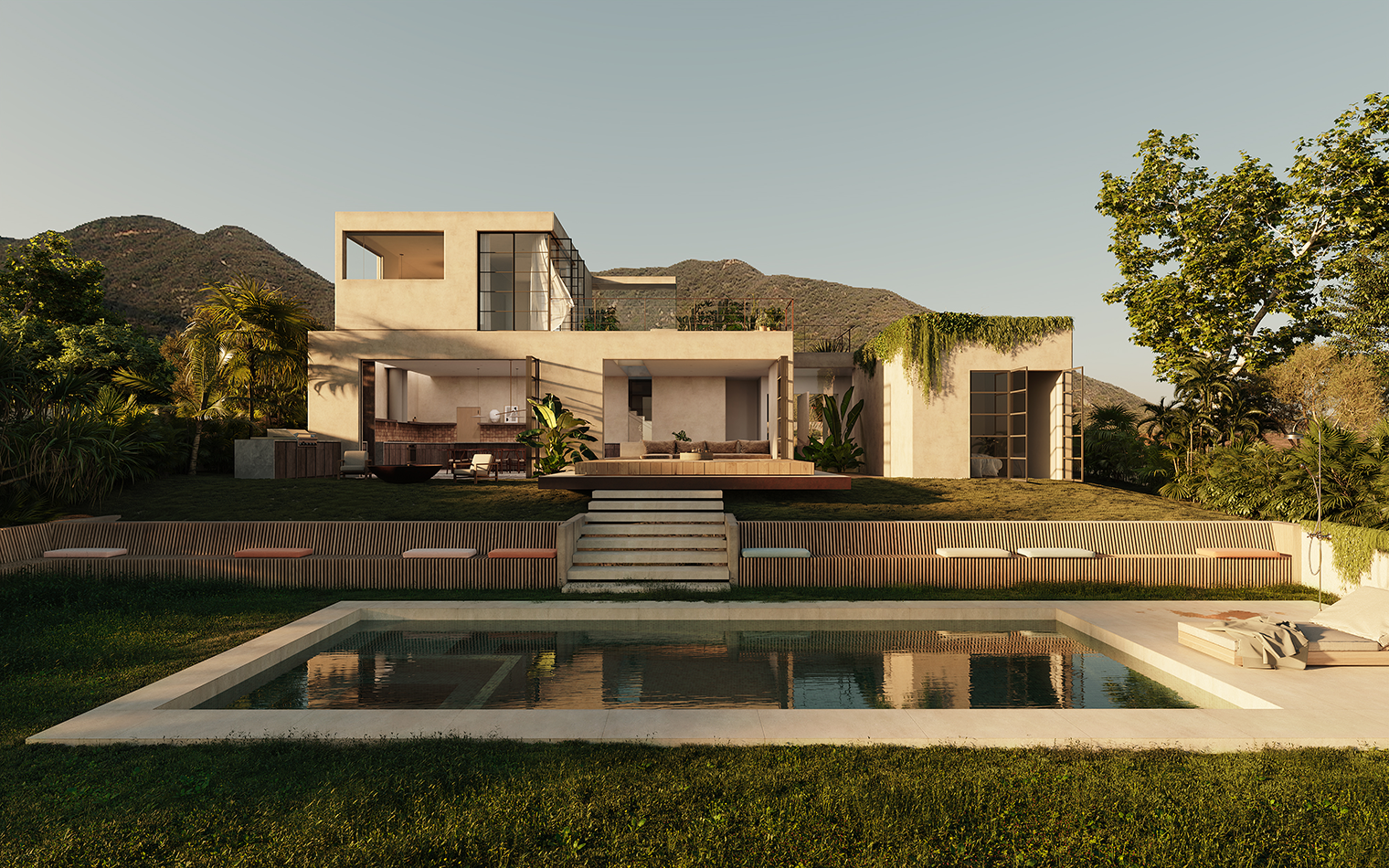 Strong, rectilinear volumes create a bold, grounded exterior. Large windows, skylights, and a glass-encased stairwell allow for maximum daylight throughout and an unexpected weightlessness.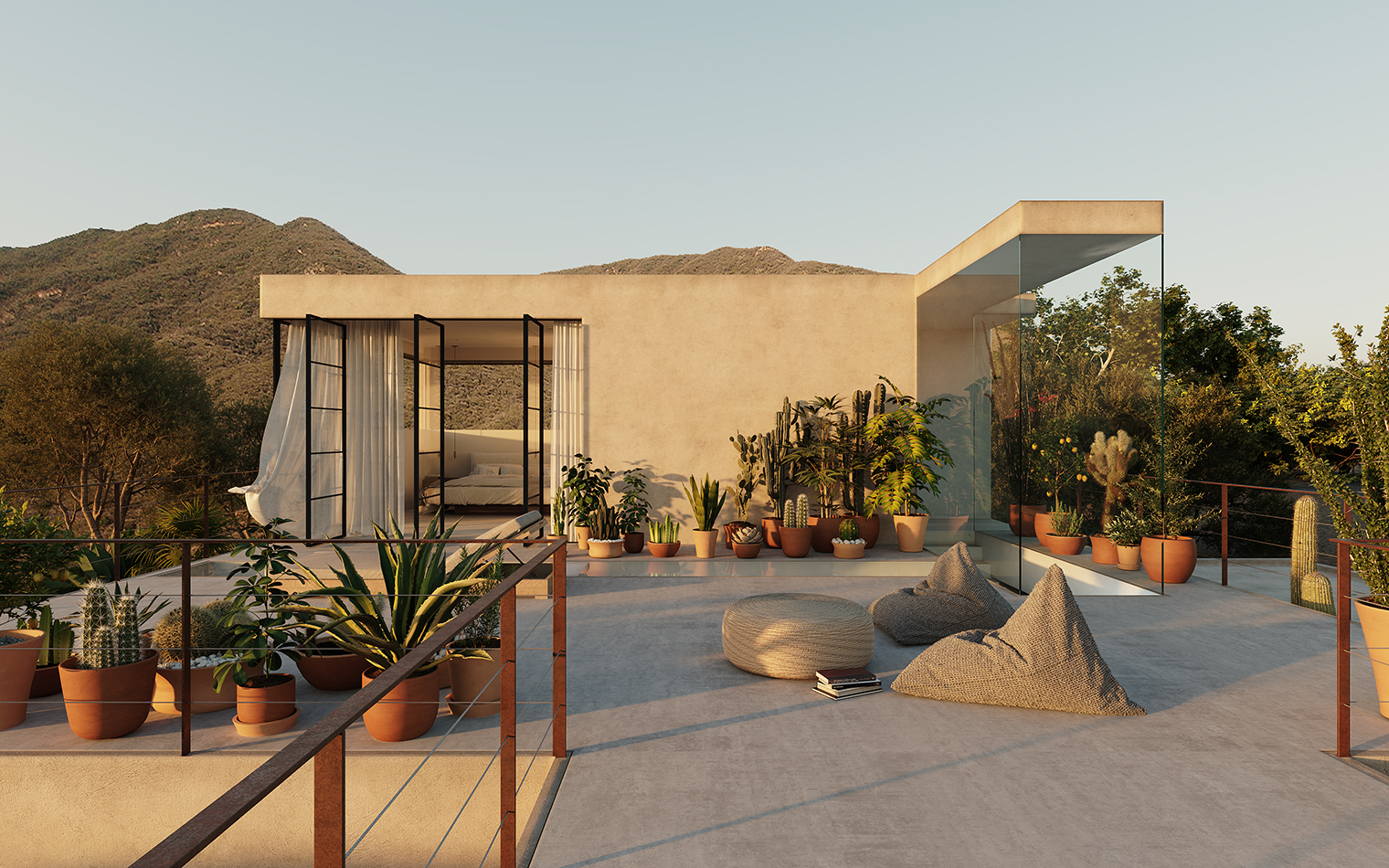 Haku House represents a thriving future where materiality and environment work together to become something greater than the sum of its parts.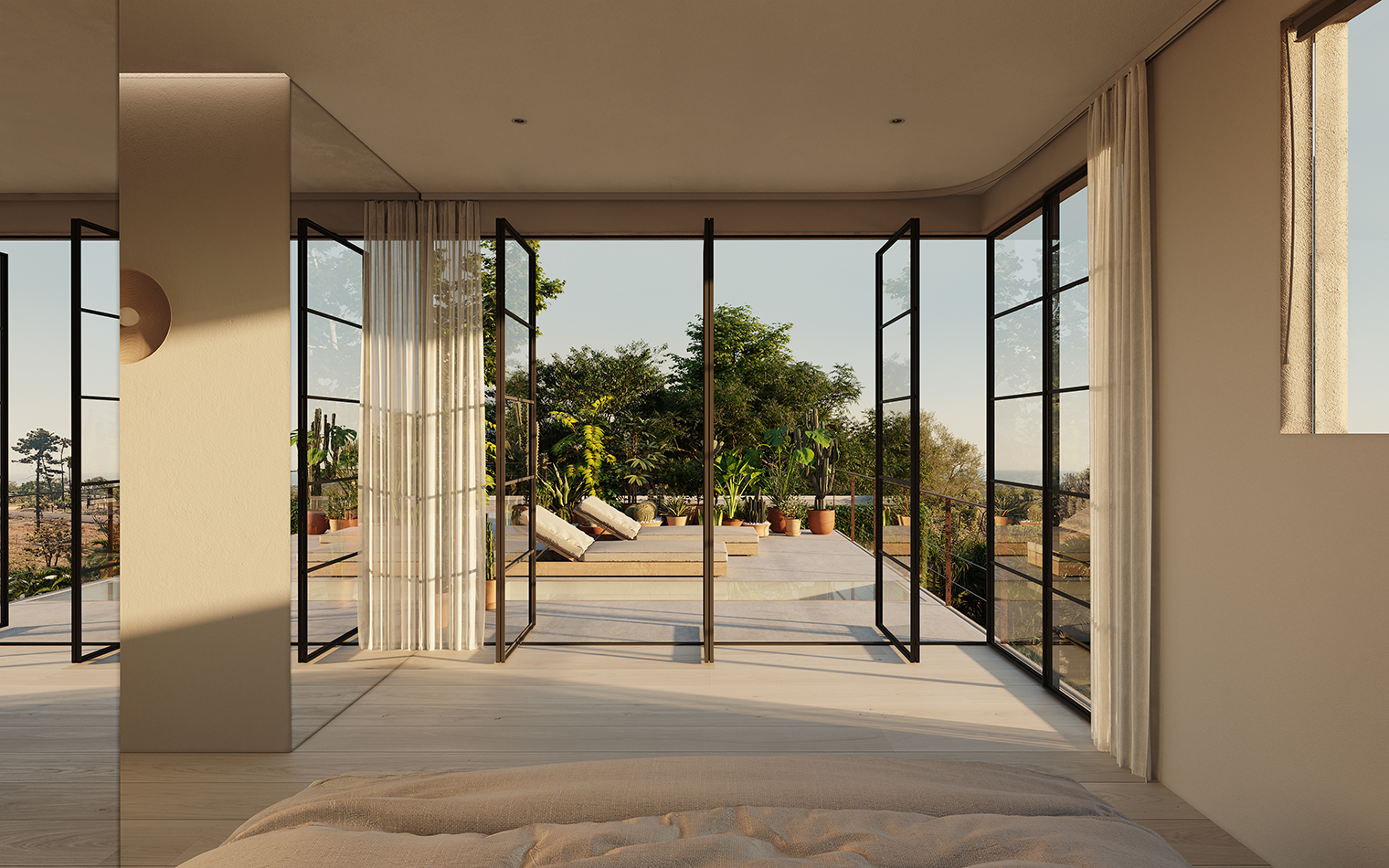 This home is a rare marriage of light, mass and natural landscape where form and function are equally balanced and dually elevated.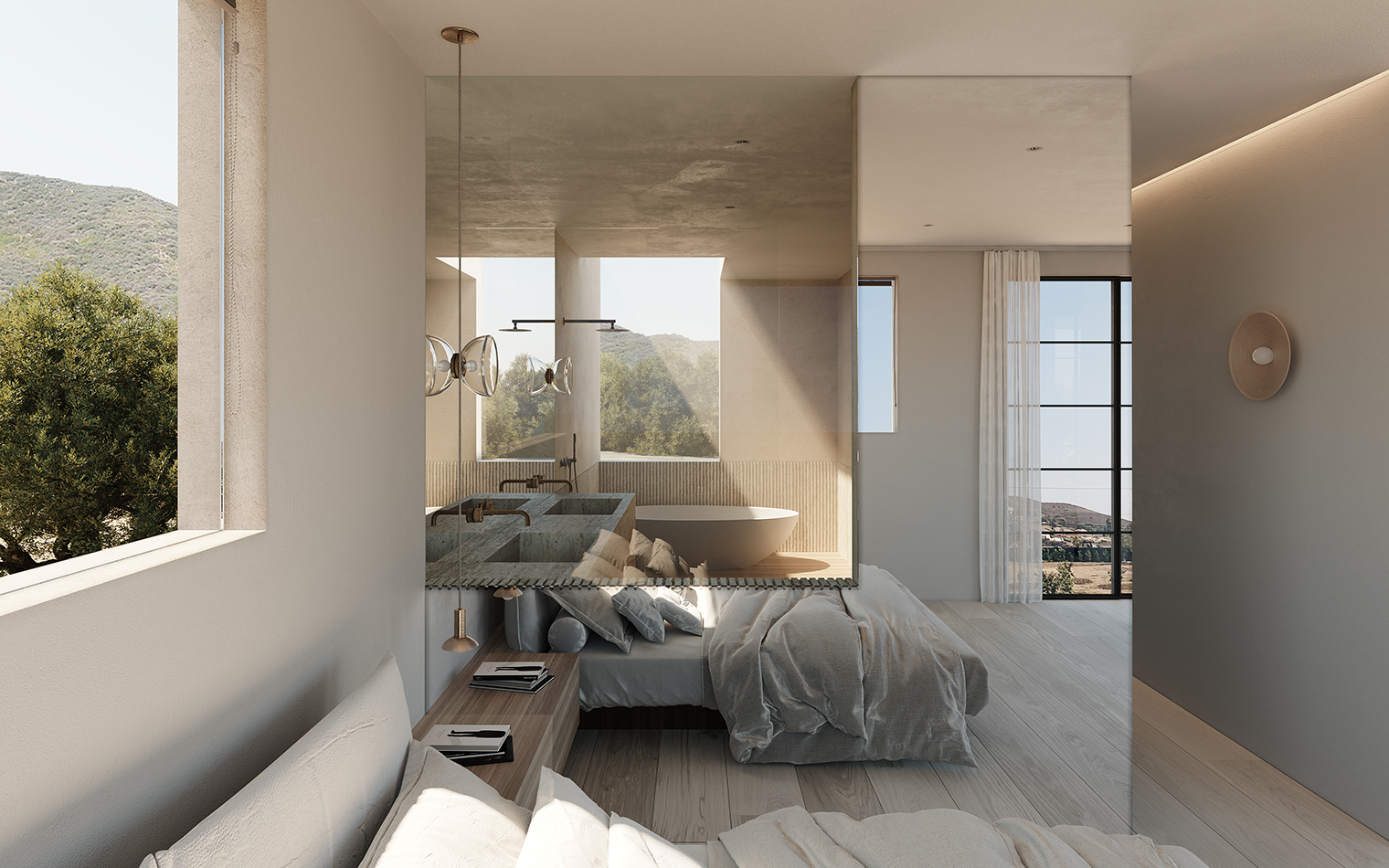 Team
Architecture : JMDS
Interior Design : JMDS
Lighting Design : JMDS
General Contractor : BEVY House
Landscape Construction : Johnston Vidal Projects