REACH HIGHER
Type : Installation
Location : East Room, The White House, Washington DC
Year : 2014
Status : Completed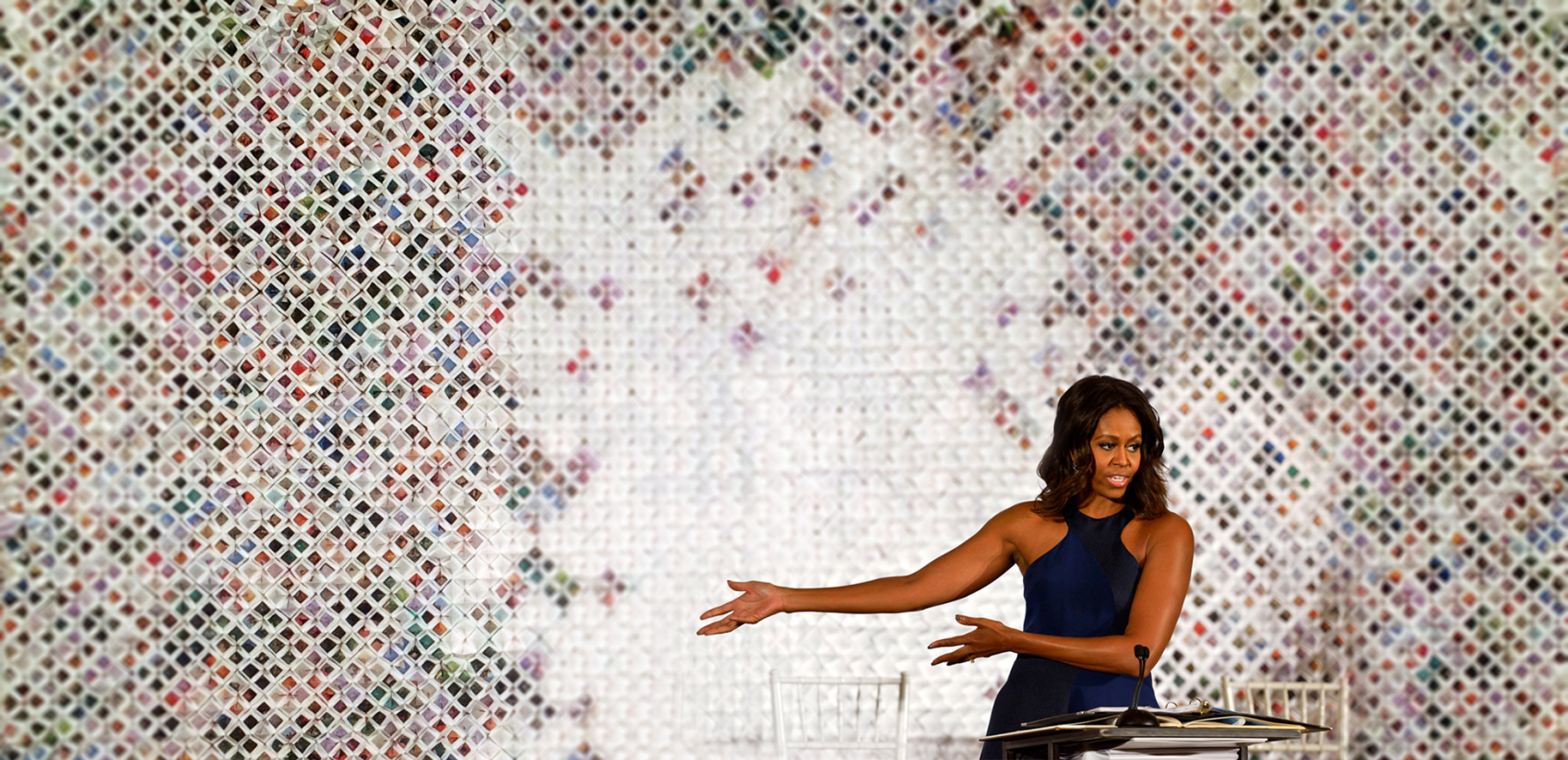 Reach Higher, an installation produced by JMDS and graduates from the Parson's School of Design for First Lady Michelle Obama's education initiative. Located at The White House, Washington D.C.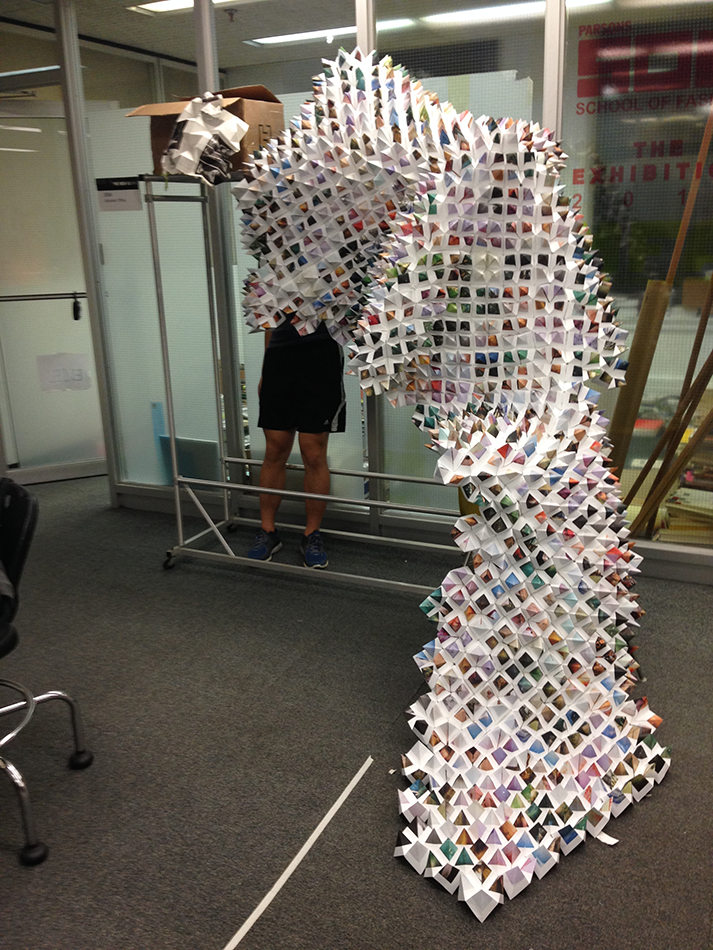 At the invitation of First Lady Michelle Obama, JMDS co-produced and exhibited Reach Higher, an installation made from 600 recycled books in the East Room of the White House.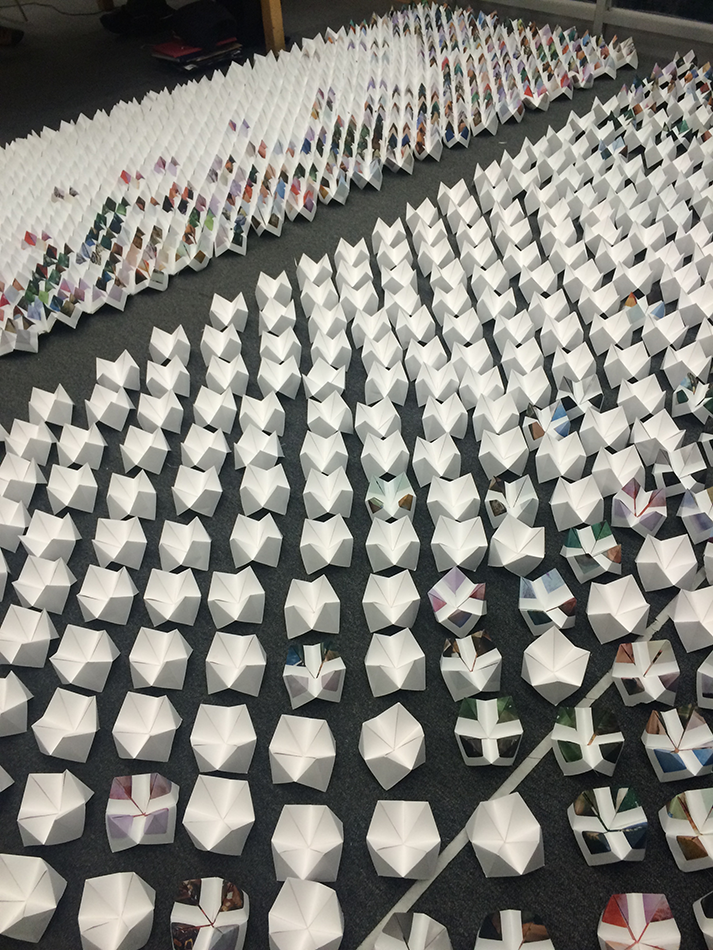 The project forwarded the First Lady's efforts to inspire every student in America to take charge of their future by completing their education past high school.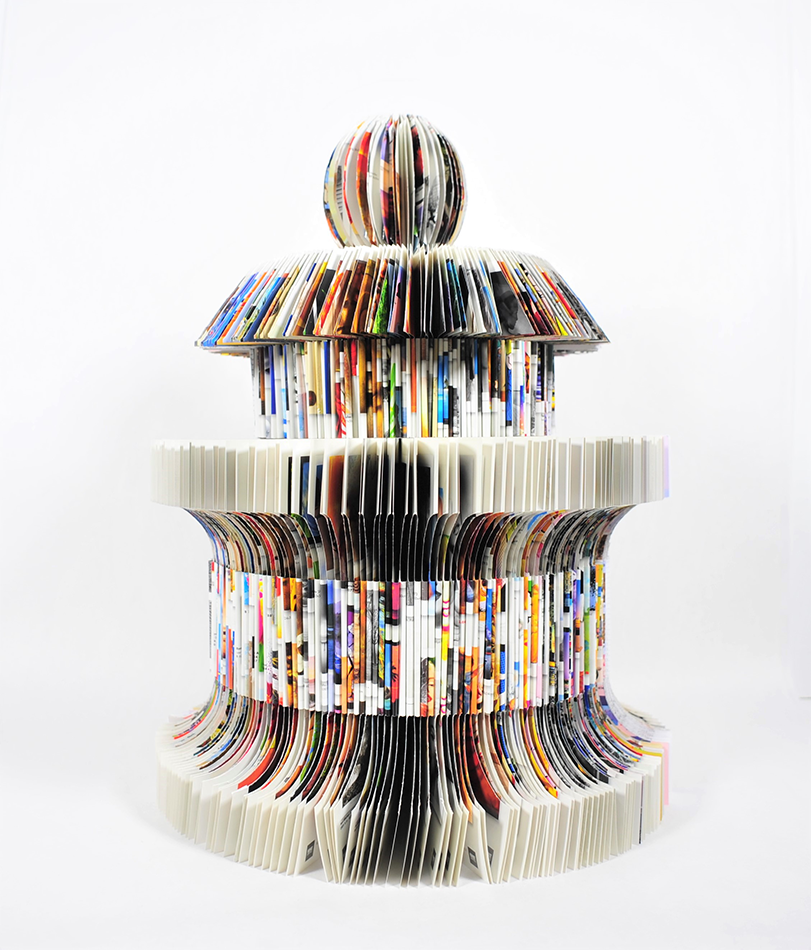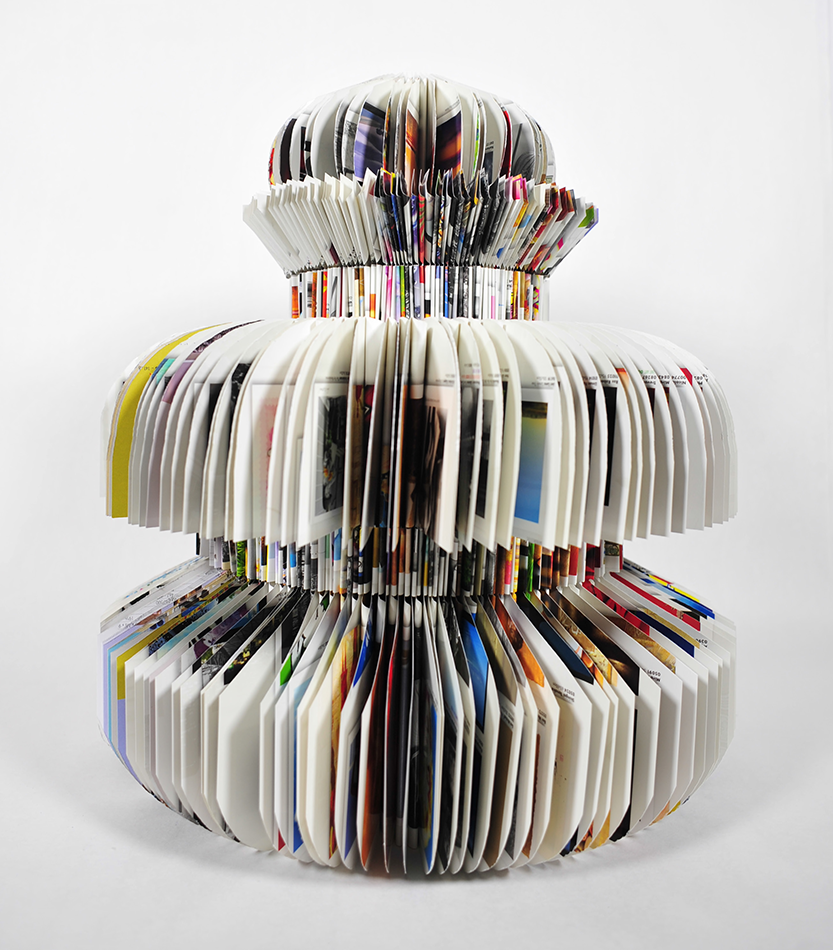 Crafted out of 4,000 laser-cut book pages, JMDS and collaborators designed a stage backdrop and dining room decor that embodied style, sustainability, and above all, the promise of creativity. Set within this installation, the First Lady played host to an initiative that provided underserved New York City students with access to free, intensive arts education.
Team
Design Collaborators: Jordana Maisie, Sofia Burlo, Lauren Parikh, Amanda Evengård, Laura Yeh, Nelson DeJesus, Calvin Cheng, Alex Stewart, Mariam Alshamali, Mochi Liu, Julia Grunberg, Junrui Wang, James Clotfelter, Stephen Finney, Marina Lodi